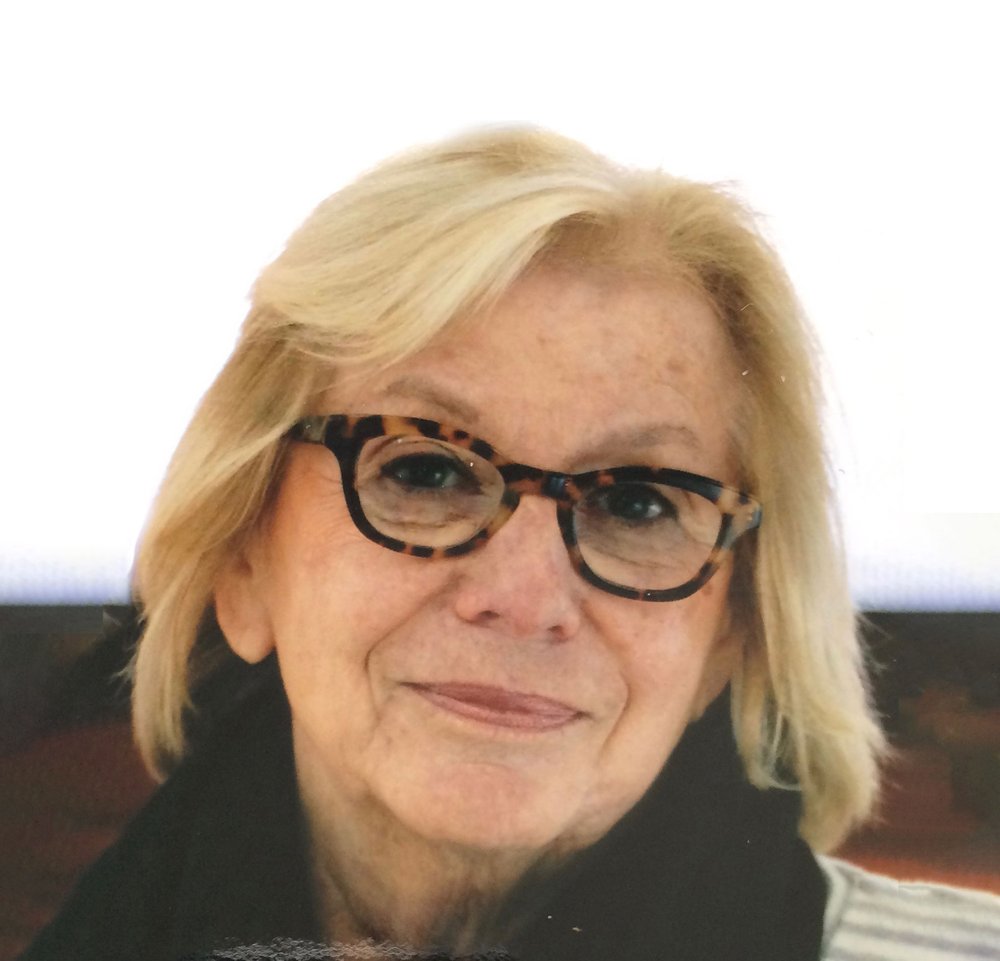 My paintings are bold and fearless. They reflect the natural wonders of the world around me, my philosophy of life, and my commitment to the exploration of creativity, design, and style. 
- Marcia
Explore Current Work ⟶
Through my early days studying illustration at Pratt Institute and my career designing textiles for homes and hotels; a love for painting was born. Later, while exploring figure drawing at the New York Art Students League, and during my annual pilgrimages to Maine, that love blossomed into a driving passion.  
Whether working in oils or pastels, I am drawn to the colors draped across the landscape of the great state of Maine, my most enduring and engaging subject.  Endless is the inspiration I find in its rivers, fields, mountains, and ponds; the variations of patterns, the intricacies of colors, the range of its hues, and the spark of an idea that makes its way onto my canvas all leave me in constant wonder.  
In my studio, I'm challenged each day to learn and grow. My paintings and the journey of my life are marked by intensity and underscored by brilliant light, deep shadows, and a great sense of mystery.  A lifetime of study, travel, and commitment to my craft makes its way into everything I create, and I enjoy sharing these creations with family, friends, and a growing community of collectors interested in my work.
My Work Has Been On View At:
Stable Gallery | Damariscotta, Maine
River Arts | Damariscotta, Maine
Will Kefauver Gallery | Damariscotta, Maine
Saltwater Gallery | New Harbor, Maine
Pemaquid Art Gallery | Pemaquid, Maine
Boothbay Gallery | Boothbay, Maine
Portland Art Gallery | Portland, Maine
The Gallery at 11 Pleasant | Brunswick, Maine
Bendheim Gallery, Greenwich, Connecticut
Sandra Morgan Gallery, Greenwich, Connecticut
My work has received awards for: